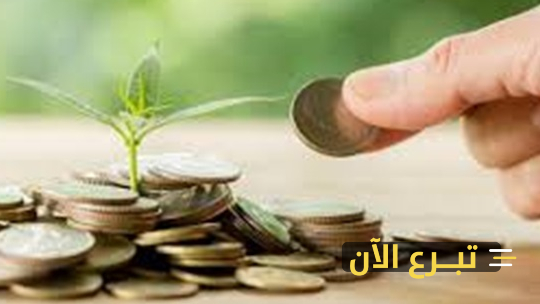 Kairplus
digital transformation and online donation initiative

Bab Al Bahrain, the pioneering company in the field of e-commerce and information technology solutions, in cooperation with the Isa Town Charitable Society inaugurated the first e-donation project of its kind in Bahrain, through the integrated...
Details

Rapid advances in technology are redefining the ways one can improve the quality of lives or help people live better in this world. And emerging out of this development are myriad gadgets and cool devices. But, it's difficult to fathom how...
Details

Gulf Gate's CEO, Emad Al Asfour, said that about 7% of donations to charities are done electronically, with the expansion of funds to use electronic solutions in donations. . Charities managed to collect tens of thousands of dinars for charity...
Details
Payment methods
We offer you a variety of payment methods and a secure and reliable registration and payment system in cooperation with the eServices platform, the service gateway and integrated payment solutions